Minnesota Internship Center Home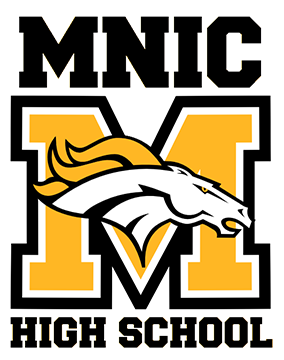 Students will have a short school day on Thursday, January 26th, due to our evening graduation ceremony. Students should arrive to school at 12:00 on Thursday. School will dismiss at 3:00 pm as usual. MNIC's January Graduation will commence at 6:30 PM; please arrive no later than 6:15 PM. The ceremony will take place at MNIC's Downtown Campus, located in Hennepin Avenue United Methodist Church at 511 Groveland Ave, Minneapolis, MN.
The MNIC School Board approved an updated eLearning plan on Tuesday, January 17th, 2023.
Inside Shuffle
Student-Teacher Ratio

Attendance Rate

Sports Teams

Graduation Rate

In Scholarships Last Year

Football Championships