Minnesota Internship Center Home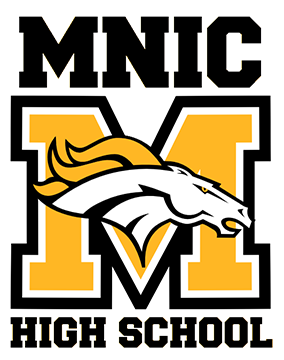 It is with great sorrow that we are sharing the news that one of our students from our Unity Campus passed away this weekend.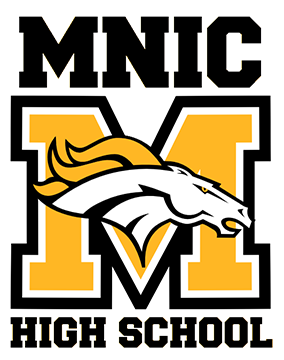 The Twin Cities area is expected to experience a historic winter storm this week. Snowfall of up to two feet combined with persistent winds will make for dangerous travel conditions later in the week. Given the confidence of the forecast and the predicted significant impact of this storm, MNIC has decided to make all weather-related decisions for the rest of the week in advance so that students, families, and staff are not left wondering what the next day will bring.
Inside Shuffle