Minnesota Internship Center Home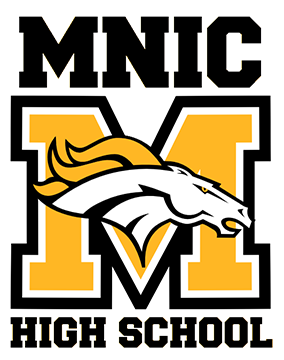 Similar to many other schools, MNIC has faced enrollment and attendance challenges correlated with this school year's return to in-person learning. Our top priorities are to continue to educate our students, serve our community and keep our staff employed. MNIC has formulated a plan to do just that.

Effective Monday, November 14th, 2022 MNIC's SOAR campus will merge with the Unity campus within the existing Unity building located at 2507 Fremont Ave North. Students who currently attend the SOAR campus will also have the option to attend the Downtown (Minneapolis) or Rondo (St. Paul) campuses instead of moving to Unity. Our blended learning program will move to the Downtown Campus. MNIC staff will meet individually with all current SOAR students and their families to create a transition plan that meets each student's needs. The timing of this change coincides with the end of Progress Period 2 and the beginning of Progress Period 3 to allow for a seamless academic transition. MNIC is committed to doing whatever is necessary to ensure that all current SOAR students are able to successfully transition to their new campus without disruption to their education.
Click "Read Full Story" to view up-to-date information about MNIC's response to COVID-19 and our current learning model.
Inside Shuffle
Student-Teacher Ratio

Attendance Rate

Sports Teams

Graduation Rate

In Scholarships Last Year

Football Championships